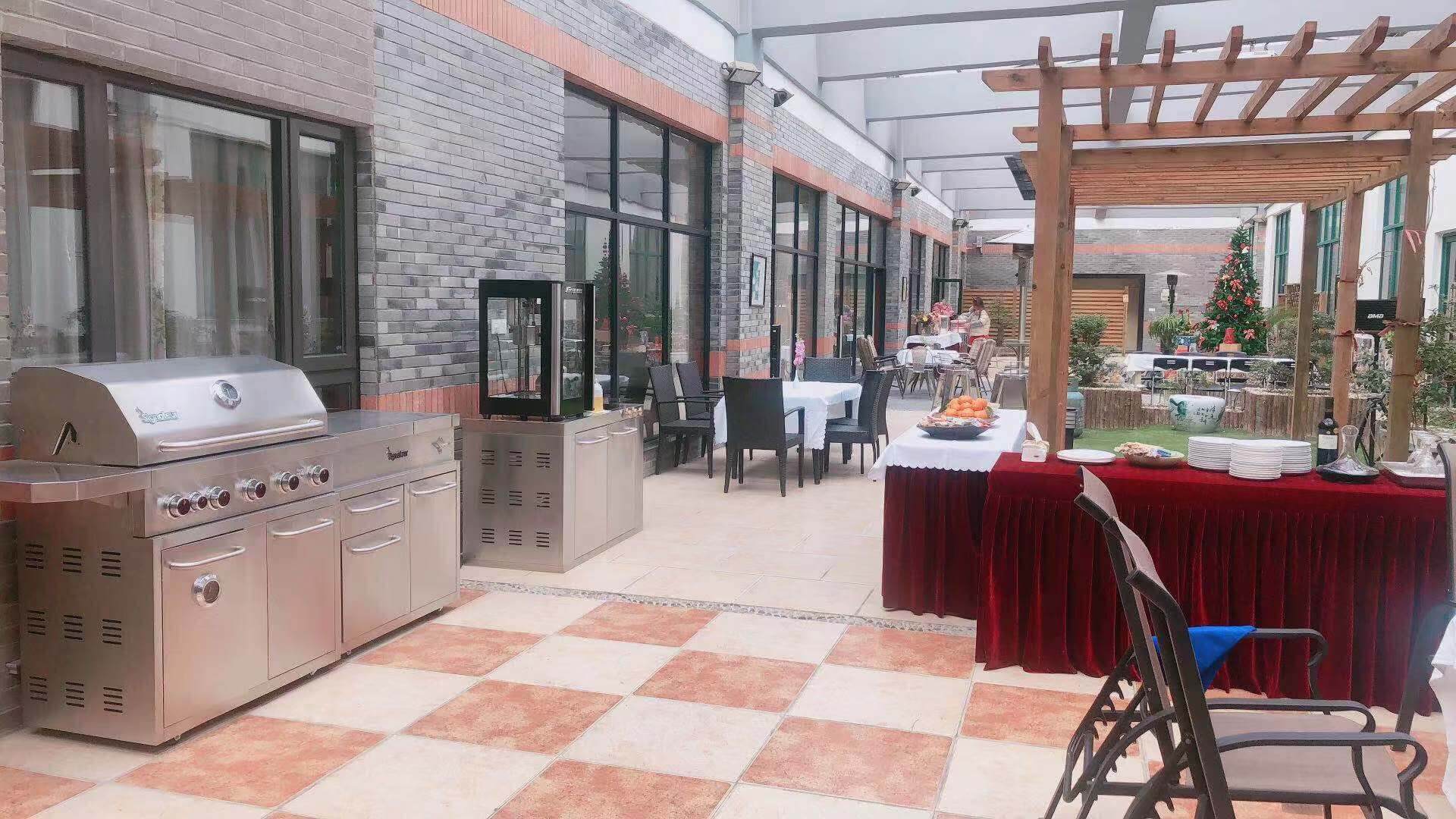 Our company was founded in June 2004, currently covering an area of 50,000 square meters, with a construction area of 40,000 square meters. We currently employ more than 700 staff members. We have more than 300 sets of different machines, including 4 sets of liquid press type CNC punch and 4 sets of 315T compression machines. We have more than 40 professional technicians, including 9 designers and 7 engineers. We specialize in manufacturing different kinds of stainless steel products, such as outdoor use grills, kitchen carts, tool chests, work tables, and eating utensils with an annual output of over 600,000 units. Our products are exported to the U.S., France, and many other countries. We strive to be an enterprise that best integrates sales, research, design, and manufacturing processes together. We seek to boost the confidence of our customers by ensuring good product quality. We are among the best in the domestic industry and our products have also gained a great share in the international market.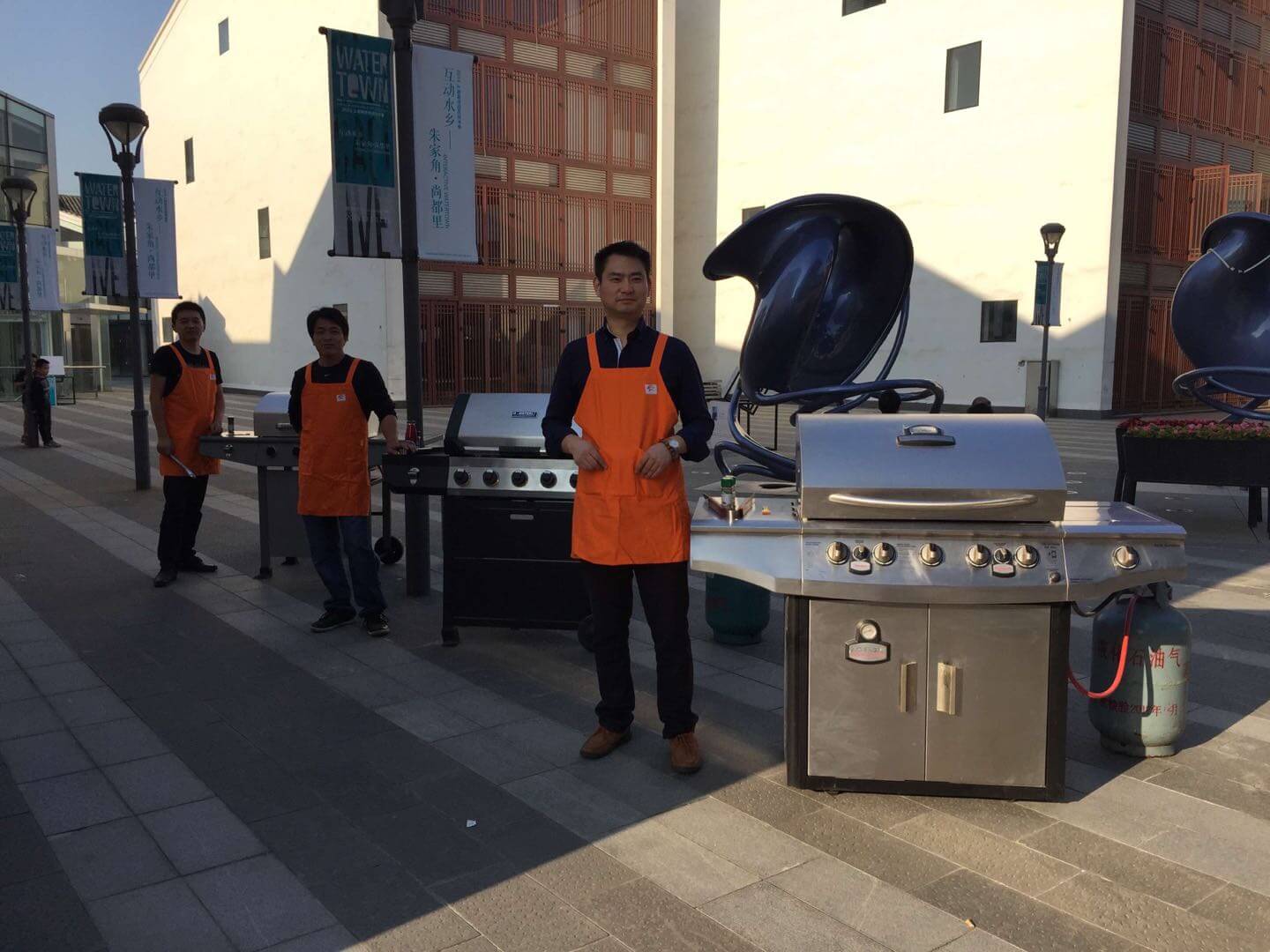 Our company adheres to the principle of human-centred design. In order to meet customer requirements and to ensure product quality, we continuously establish and optimize our quality assurance systems, pay attention to staff training, and carry out rigorous product testing. Our product quality won good reputations from customers over a long period. We passed ISO9001 and ISO14001 in July 2005. Our company has good potential in developing domestic market. According to the requirements of domestic customers, we sold some type of grills and tool chests in domestic market these years, and also won good praise from domestic customers. This is our promise: Based on the customers' expectations and requirements, we will use our high product quality, continuous innovation, market expansion, and pure honesty to provide the best possible service. We will enrich and improve internal operations through scientific and standardized enterprise management requirements.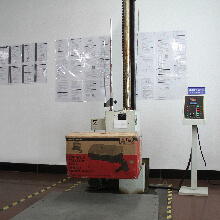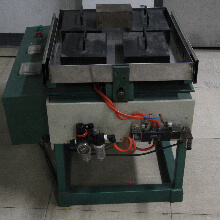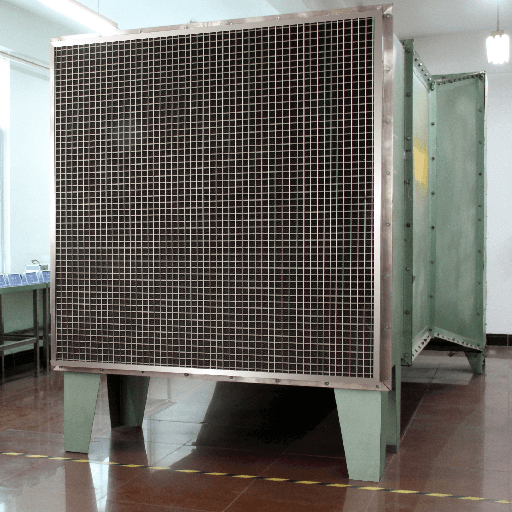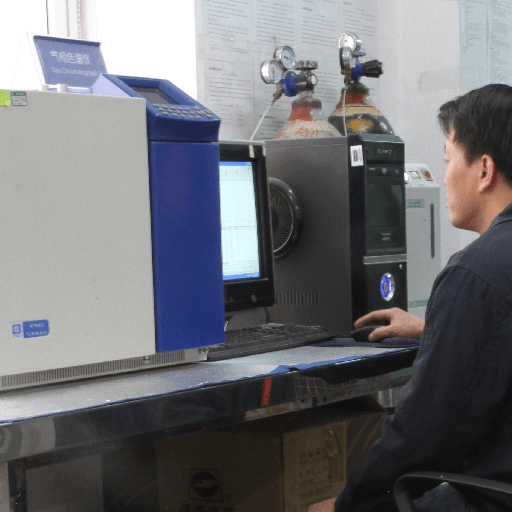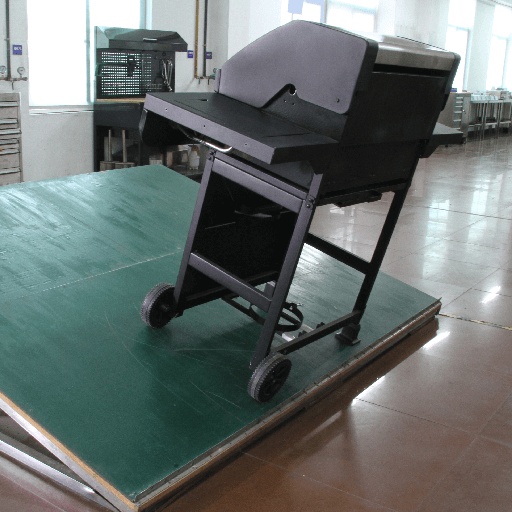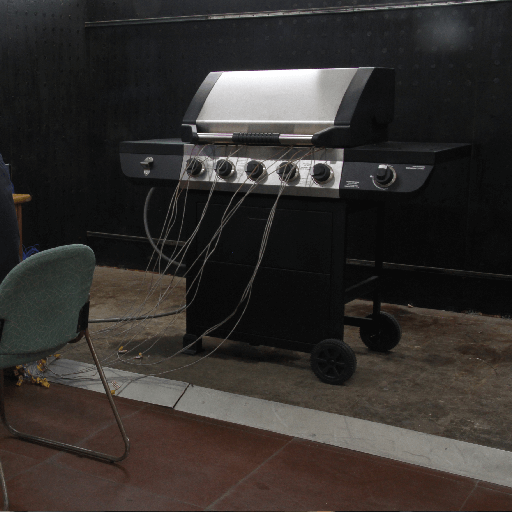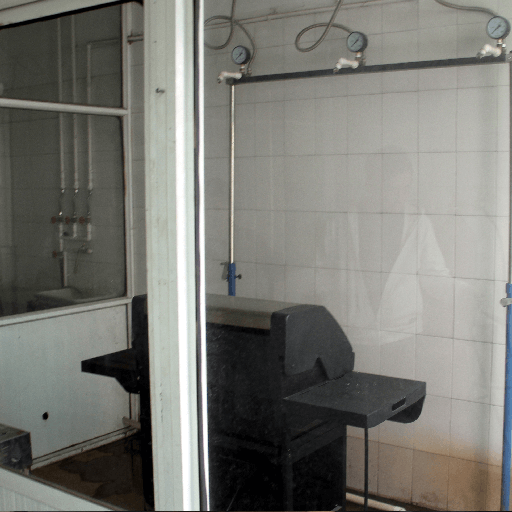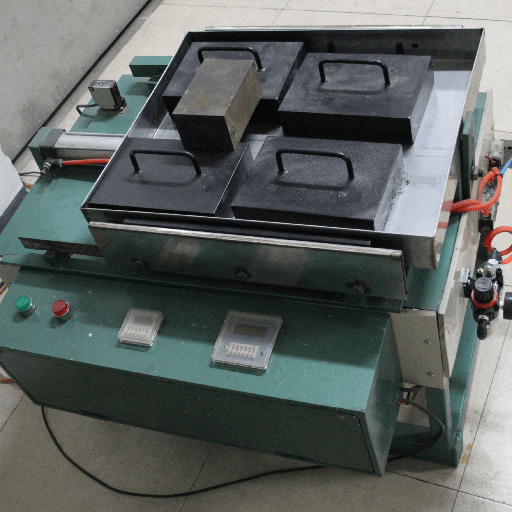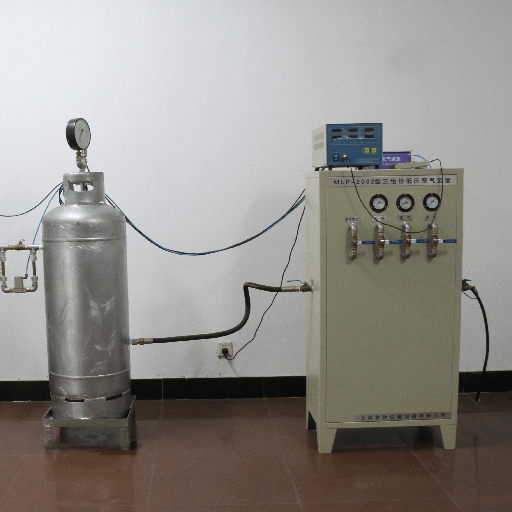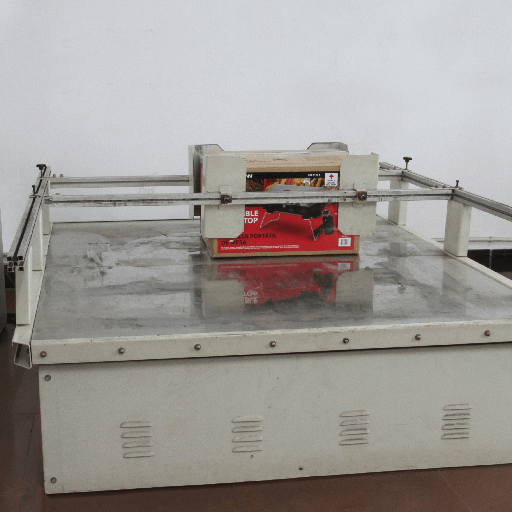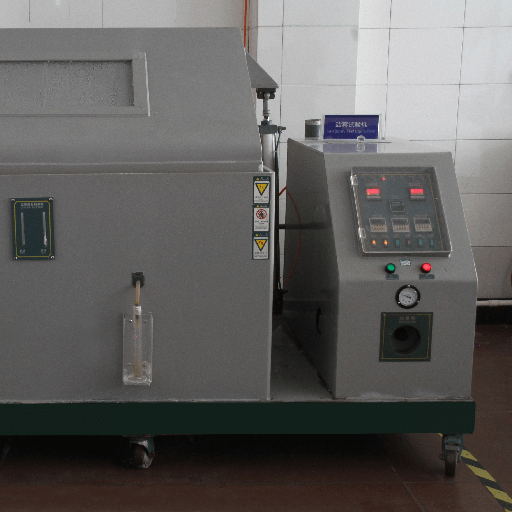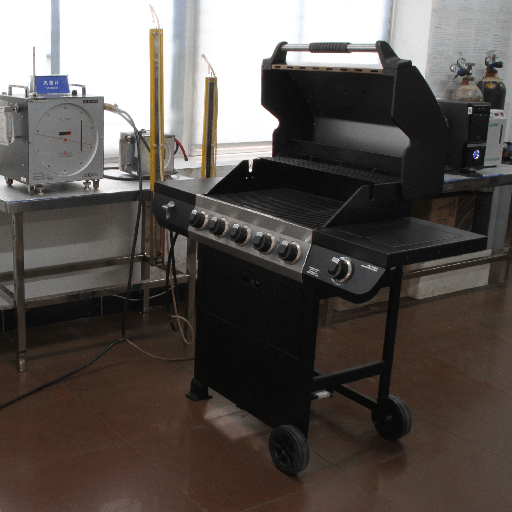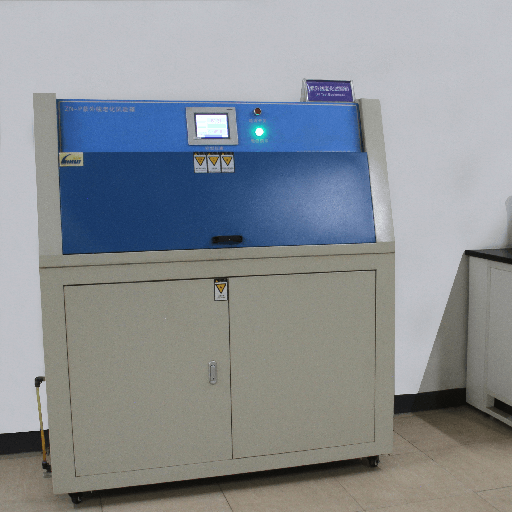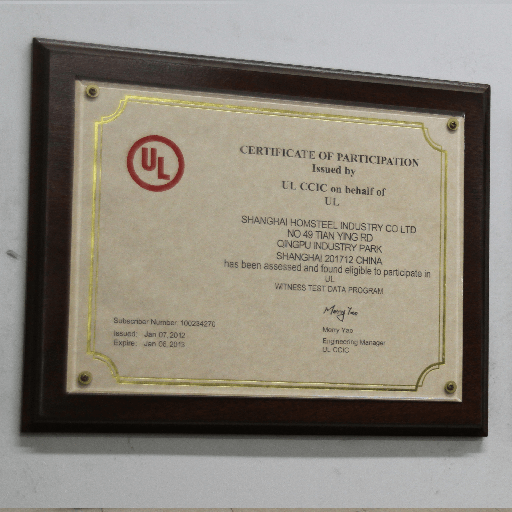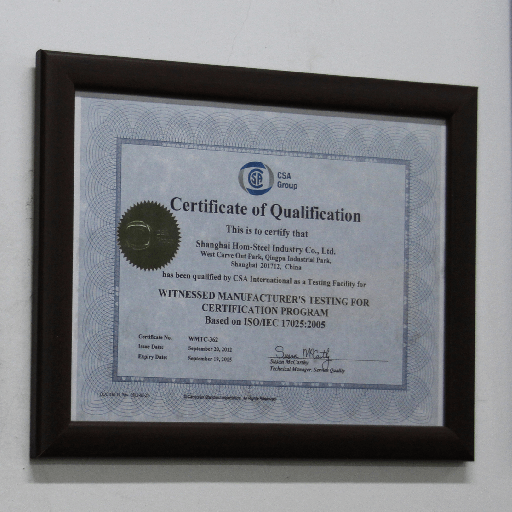 We conduct accurate and reliable product testing in our laboratories. Drop test, vibration test, clamp test, compression test, wind test, and salt spray test are among the many tests we conduct. The labs are equipped with 50+ advanced, accurate and efficient testing instruments. Among those are wind resistance testing machines, sprinkling testing machines, multi-channel data collectors, flowmeters, and flue gas analyzers, to name a few. The instruments used have all passed regular assessments by government authorities to ensure their reliability. With our increasingly comprehensive quality assurance process, professional lab technicians, and good equipments, we are constantly improving our technical ability for product testing to ensure high quality products for our customers.